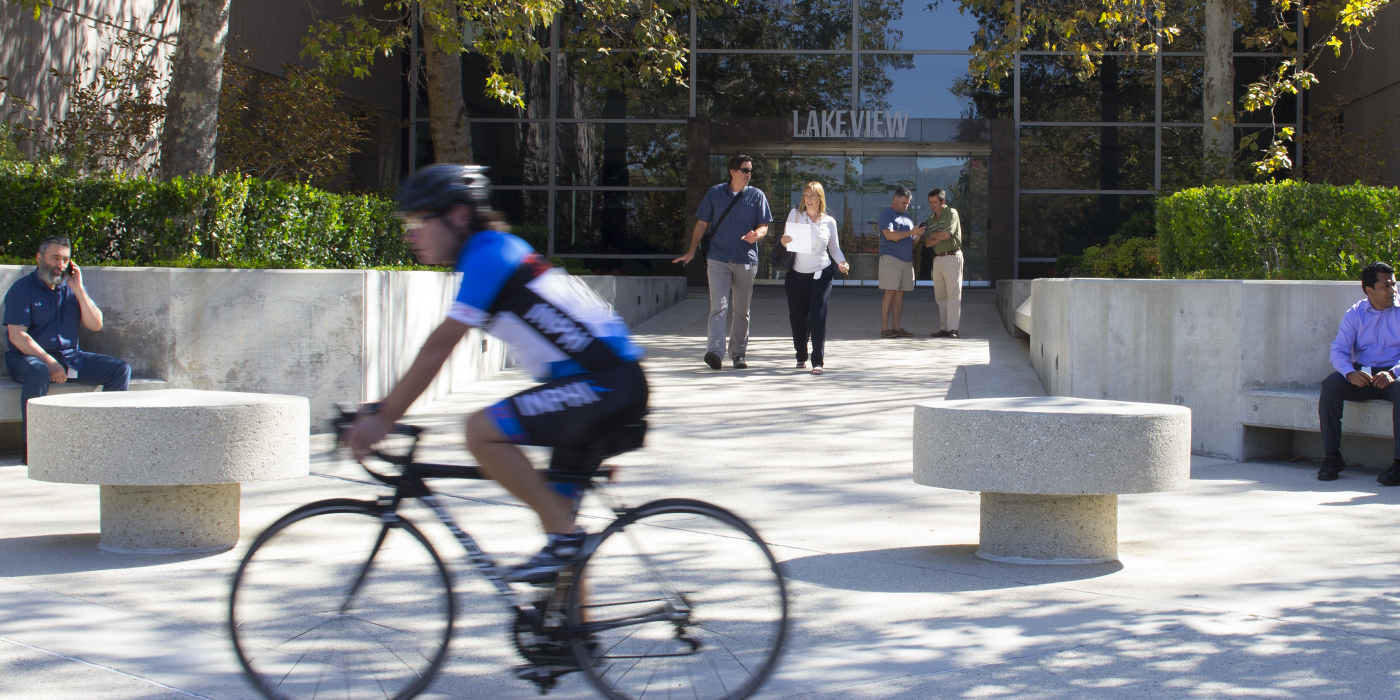 Website refresh and expanded careers section for a global chip designer and manufacturer.
Moving Big Data Faster
Inphi are a large analog semiconductor company providing high-speed solutions for the communications and computing markets. They're working on the cutting edge of speed and signal clarity for data centers.
As well as brand evolution and application, digital work was undertaken in two main areas: First up was a site-wide update to channel users to the most relevant product grouping, and secondly, a complete overhaul of the careers page.
Initially I gathered and analyzed contextual data, and knowing that collaboration is an important value at Inphi, helped conduct a series of 30 minute interviews across a spectrum of Inphi employees.
"Contributing to projects with complexity and speed takes a collaborative effort with people in each department."
The data was gathered in spreadsheets, mapped out and grouped on walls and then transferred to user journey diagrams. We moved the consumer journey to the center of the story, and improved usability with revisited user flows and requirements. We focused the company's image direction upon two distinct areas reflecting both brand and product attributes:
1. Human/interactive/real
2. Technology/motion/speed
Designed using real user testimonial and insights gathered through the series of interviews, the careers section is an honest and informative glance into employment at this cutting edge company.
Expanded from a single page, the employment section is now a multi page section covering global locations, culture, benefits and open positions.
This section also included two custom photoshoots by LA based photographer Lawrence Anderson at the two business locations Inphi uses in California.
Project completed at Electric Pen.
Cali location photoshoots by Lawrence Anderson