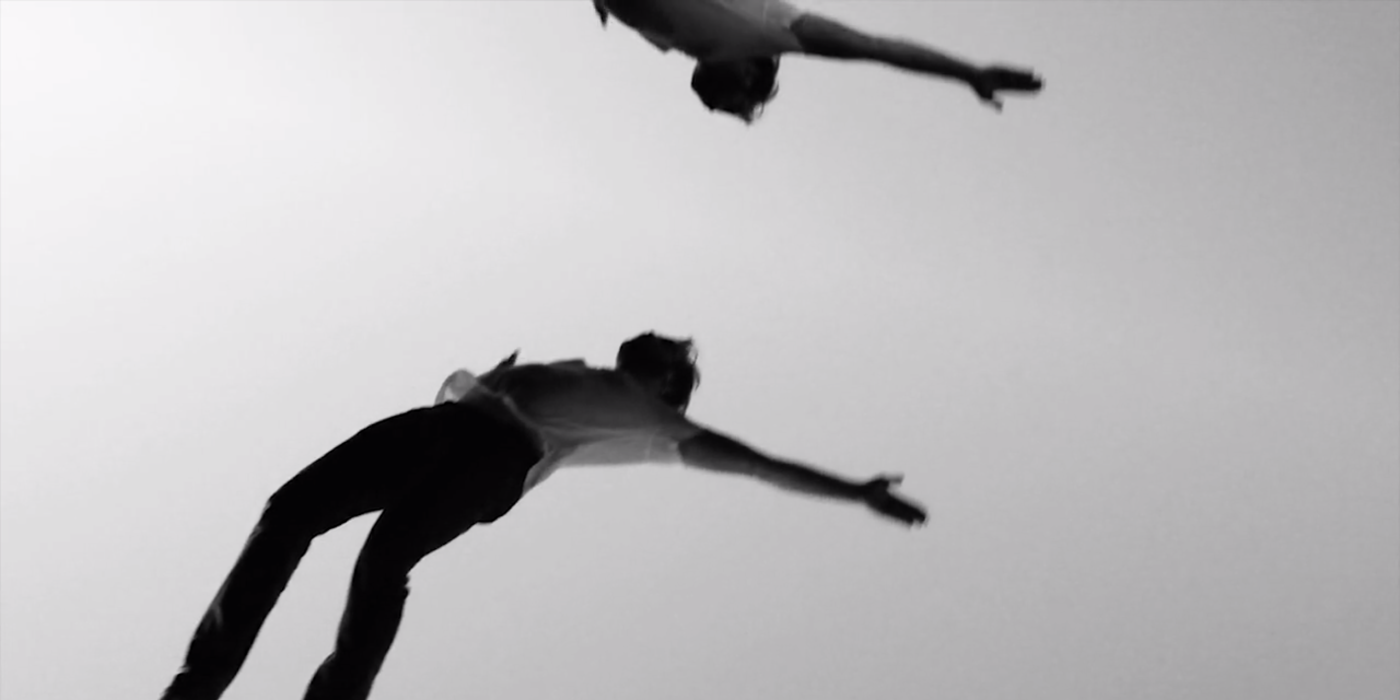 Brand new website for Fugitive Recordings, a Seattle-based independent record label.
It's a Fugitive Record©
With only eleven releases under it's belt the Fugitive record label is undoubtedly small, but packs a huge punch. It's the current home for local artists Presidents of the United States of America and Campfire OK – whose recent album When You Have Arrived was released on Fugitive in 2013.
"Despite being active for almost 10 years, the label is very selective about releases."
Jordan Butcher
The label wanted to launch their new home on the internet and commissioned Work of Self to design it for them. I was approached by Work of Self to do the development work.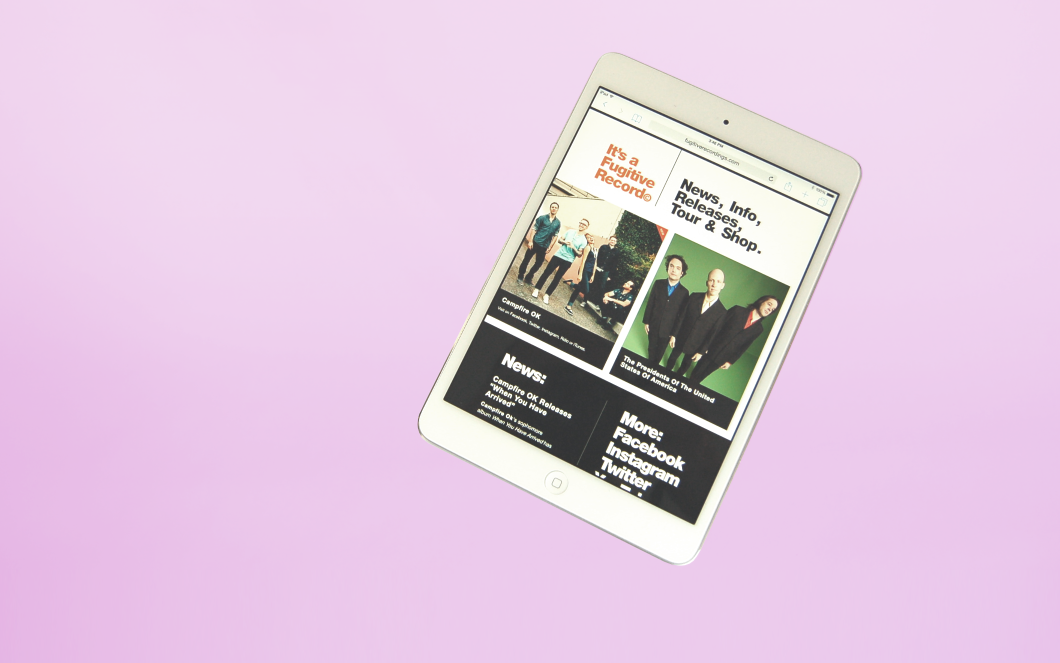 The development process was collaborative, and as close to an agile workflow as you can get with such a small team. Three or four private beta releases were produced, allowing for interaction testing and some small design tweaks.
The bold, clean design was optimized for mobile and retina screens – and flexible enough to grow with the label in the future.