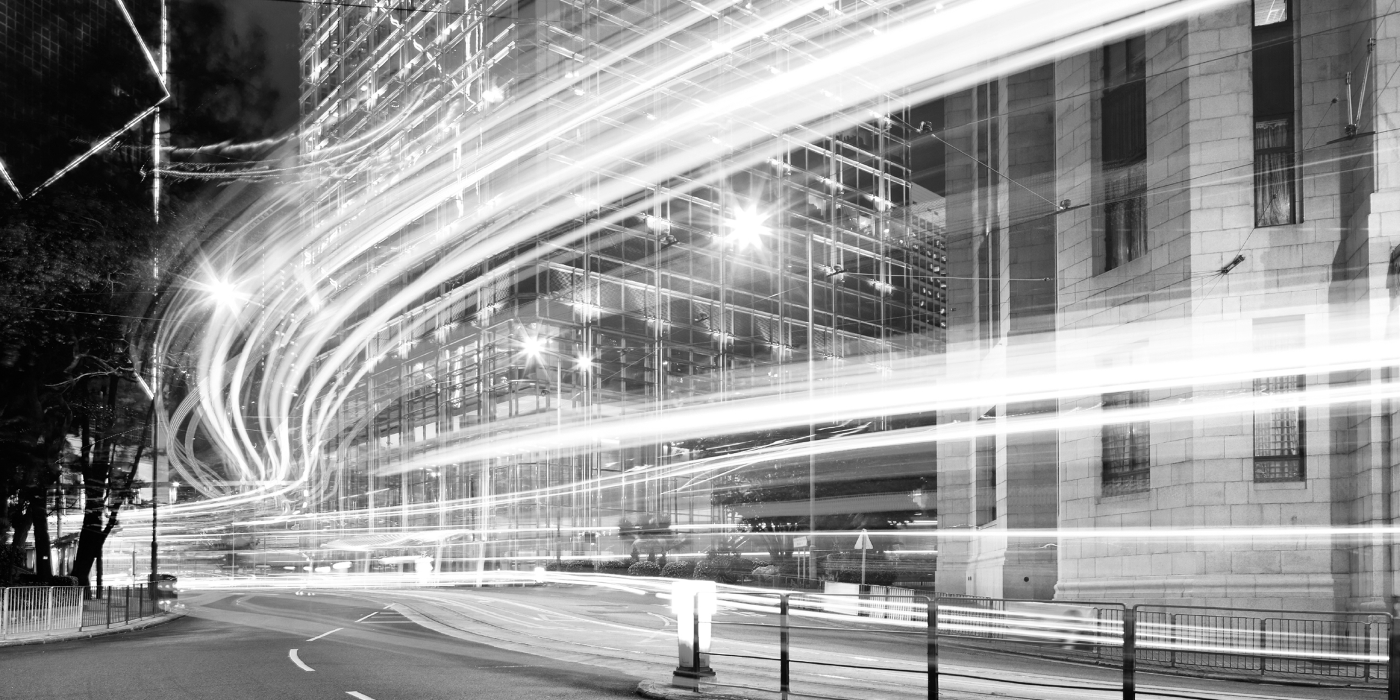 Web design and messaging for a business consultancy.
Generating business momentum.
For these guys, everything is about change. Whether your business needs to pivot or your lead executive needs someone to craft their keynote presentation – the Spur Group provide the extra bandwidth to get things done. In one word, they provide 'momentum'.
In order to generate the level of engagement their clients demand, the Spur Group needed a full redesign including website design, build and brand collateral.
I worked in close collaboration with the Design Director at Electric Pen to realize our clients objectives and clarify their offering.
We developed a strategy and delivery method for their updated messaging that was split into three distinct areas:
Strategic Thinking, Business Analytics and Staffing Support.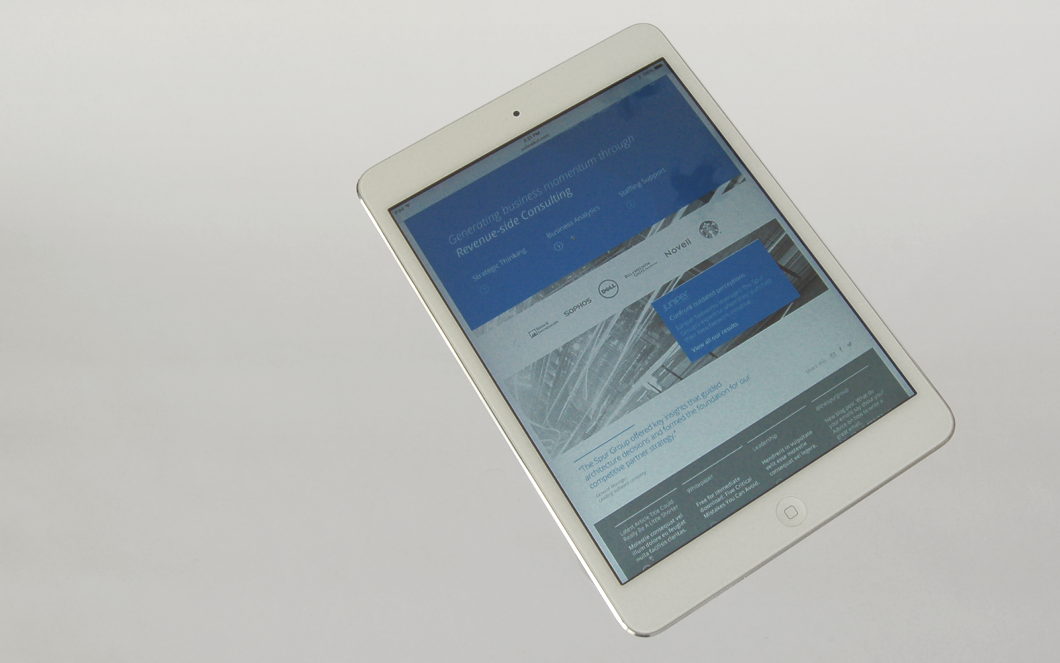 We investigated scroll interaction to affect color and highlighted areas, sharing our process with the client and moving the design onward after each iteration. Using a desaturated image of light trails in the background and providing windows through to it allowed the design to powerfully convey the idea of momentum with the simplicity of a scroll interaction.
The process of experimentation with interaction and usability through interactive prototypes allowed me to refine the design, and achieve more with less.
Aside from the work on the homepage messaging, I designed the rest of the site with a clean, professional and minimal style.
The site was completed with updated messaging, a new photo-bank, intuitive navigation and interaction that reflected the company's focus.